10 Year Personal Guarantee
Our locks come with a personal 10 year guarantee for total peace of mind.
10 YEAR PERSONAL GUARANTEE
We're so proud of our craftsmanship and reputation for toughness that John Squire offers a personal 10 year guarantee as standard with every one of our locks. If you have any problems whatsoever, simply return your lock to us and we will replace it for you without hesitation.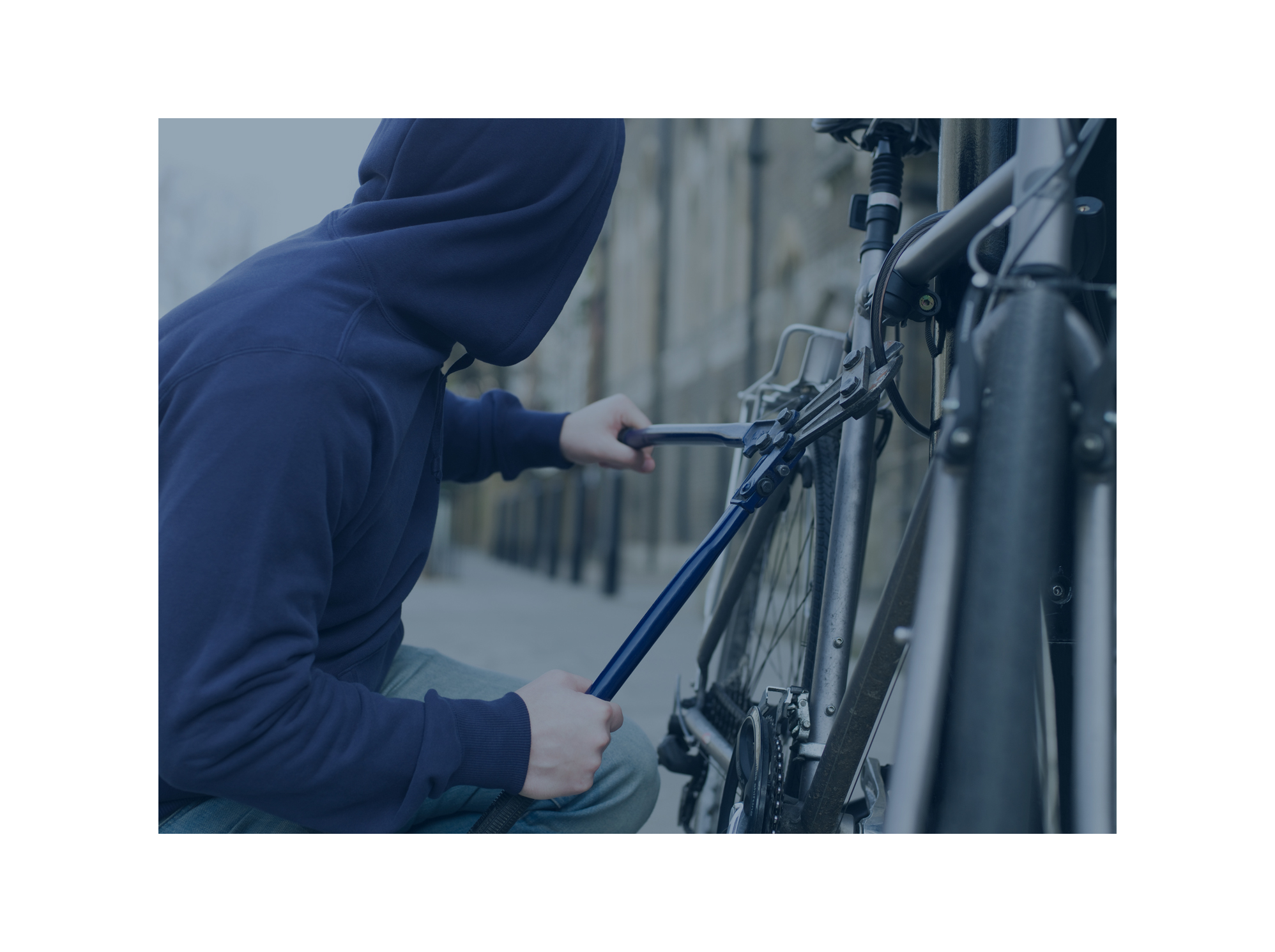 We're constantly searching for new ways to make our locks even more though and durable. All our products are rigorously stress-tested until we're satisfied that they are strong enough to hold up against even the most determined thieves.
Trusted Brand
Squire's 240 years of manufacturing excellence
Quick Delivery
95% of orders ship same day
10 Year Warranty
Industry leading product guarantee
15 Day Returns
Return Unused for Product Refund