Key Safe 2 - Keypad Emergency Key Safe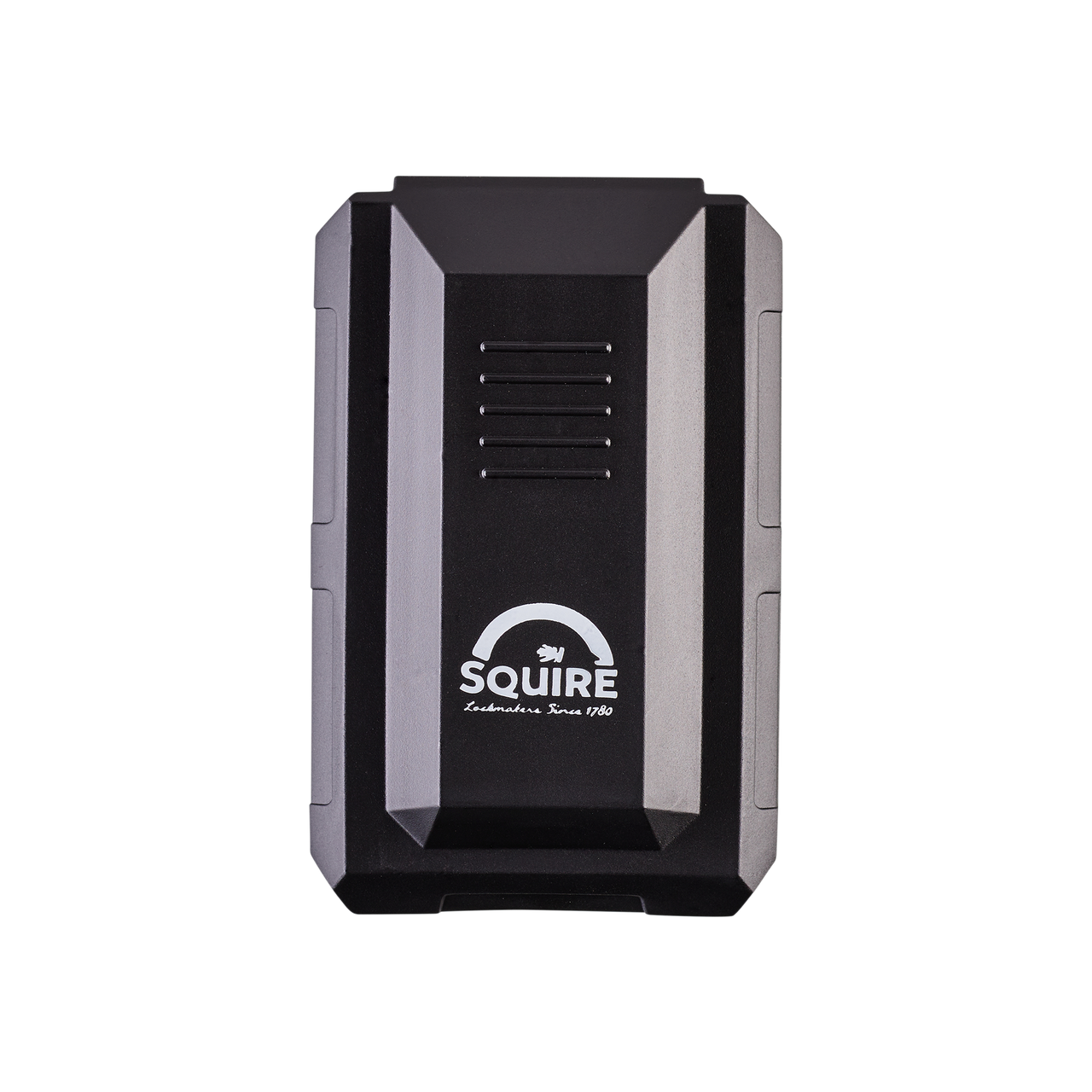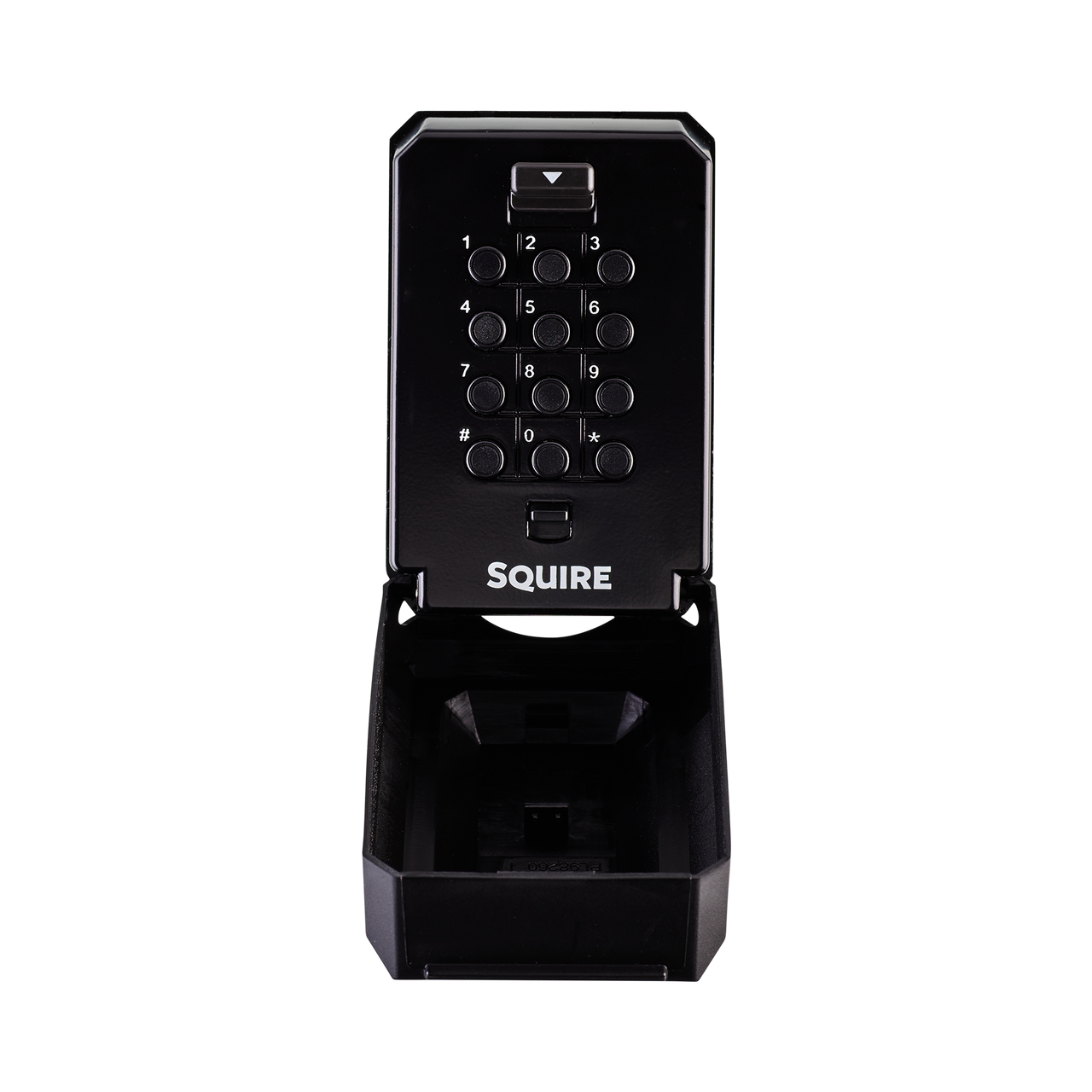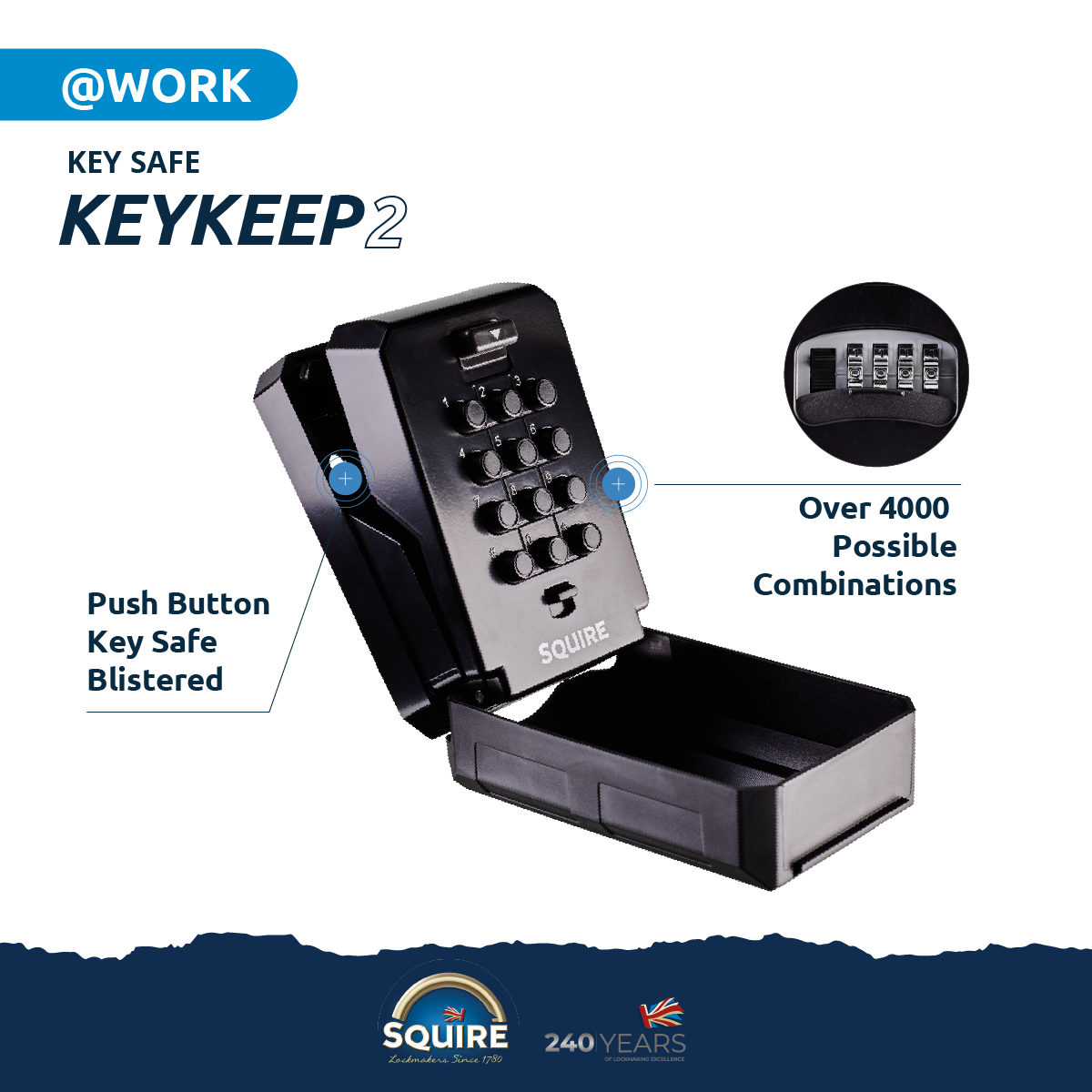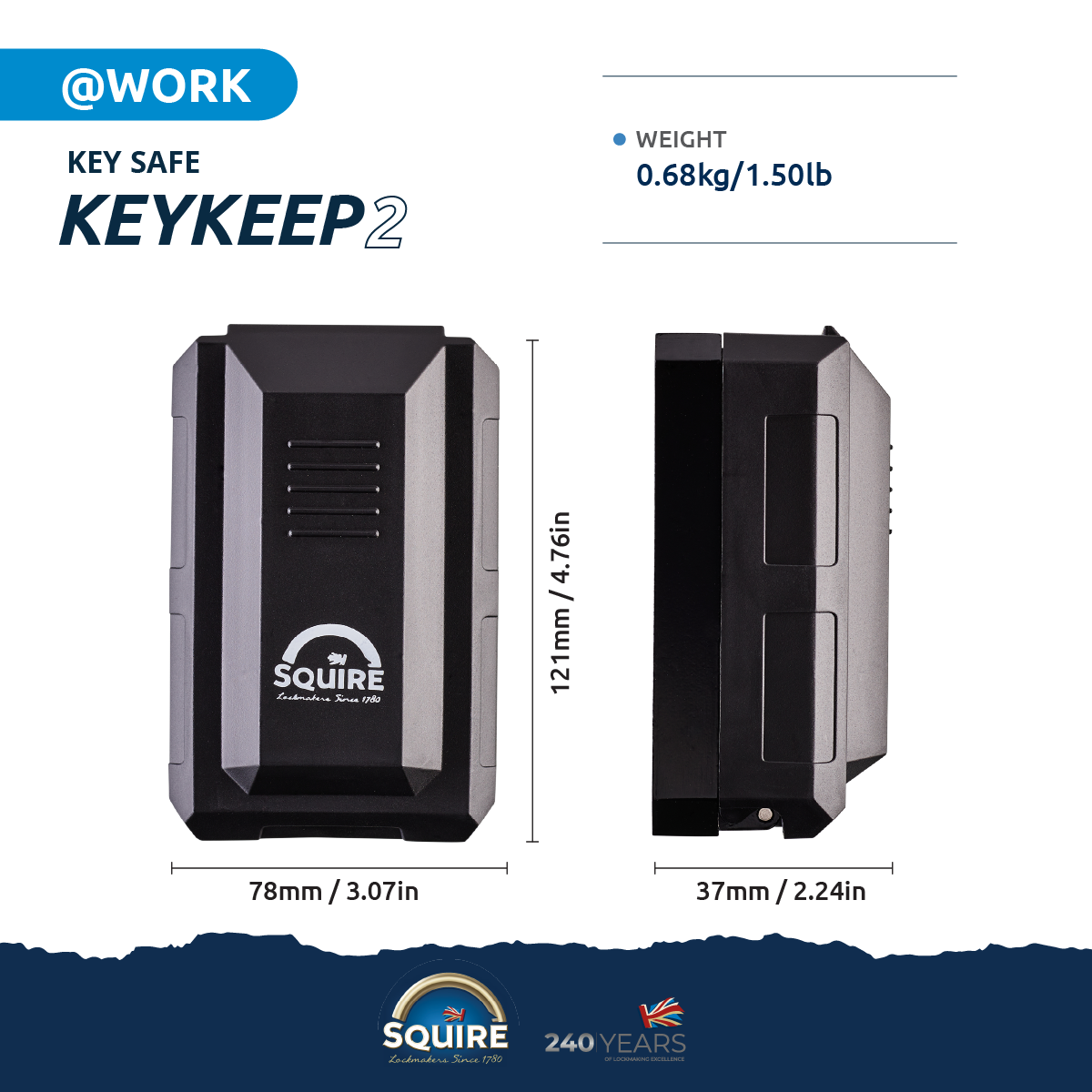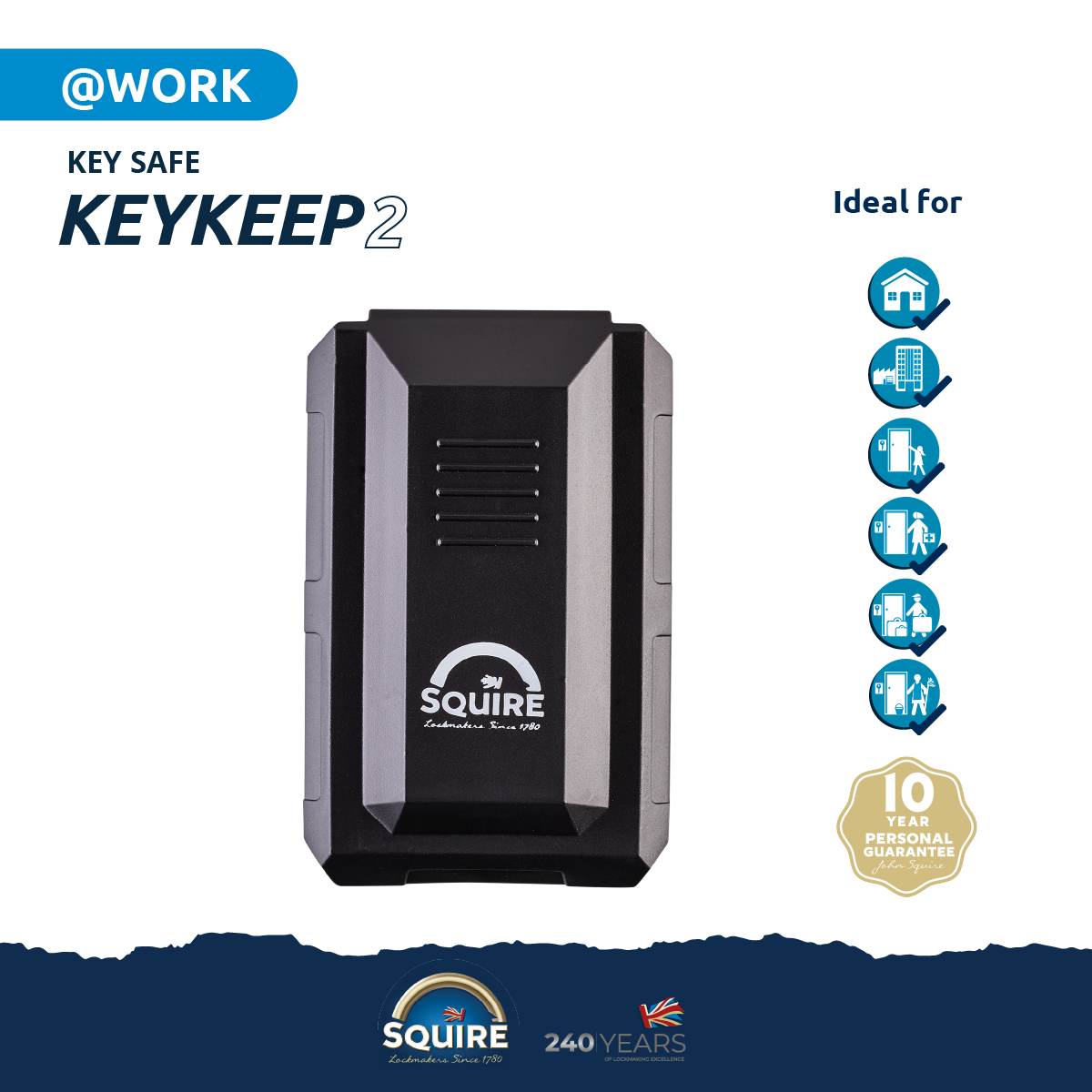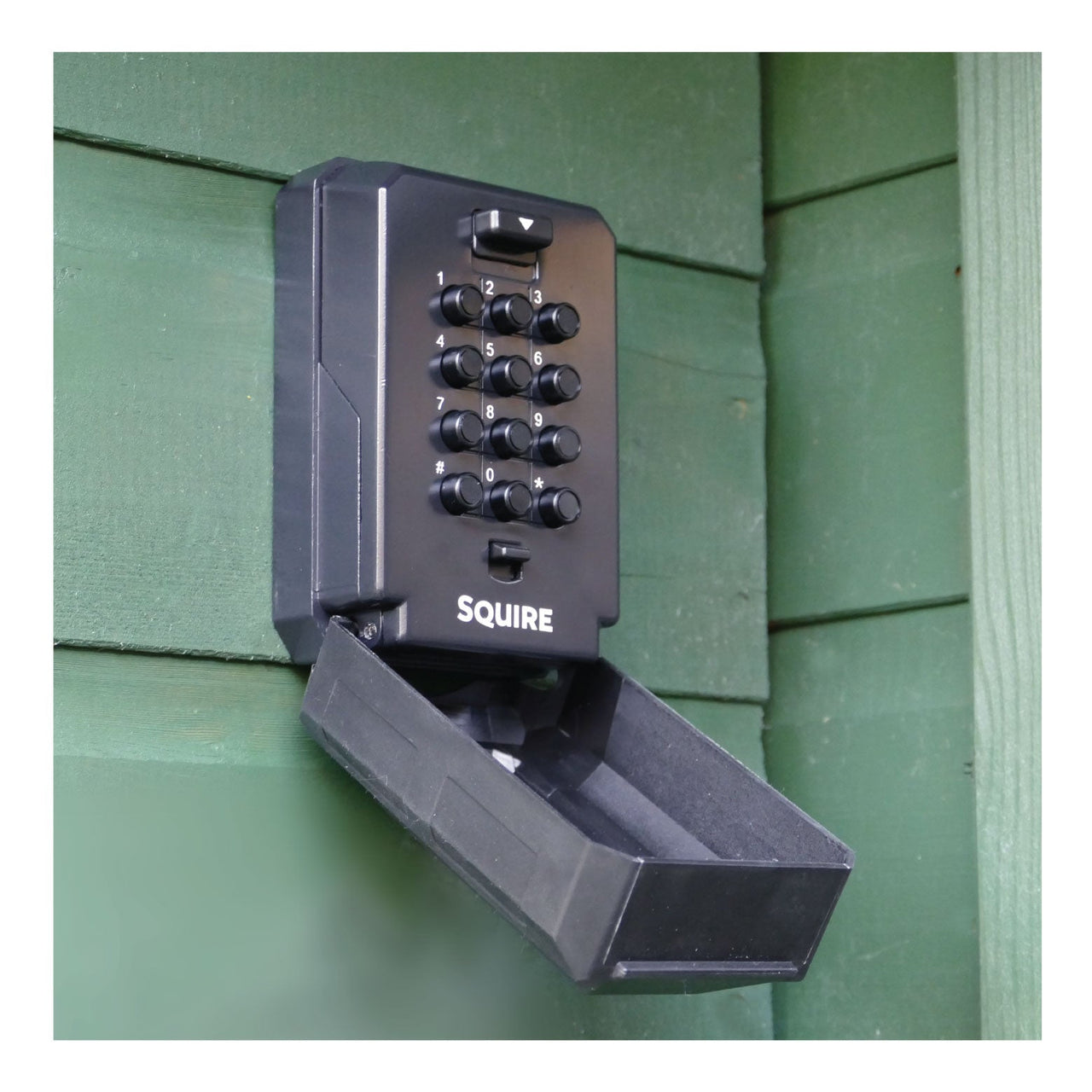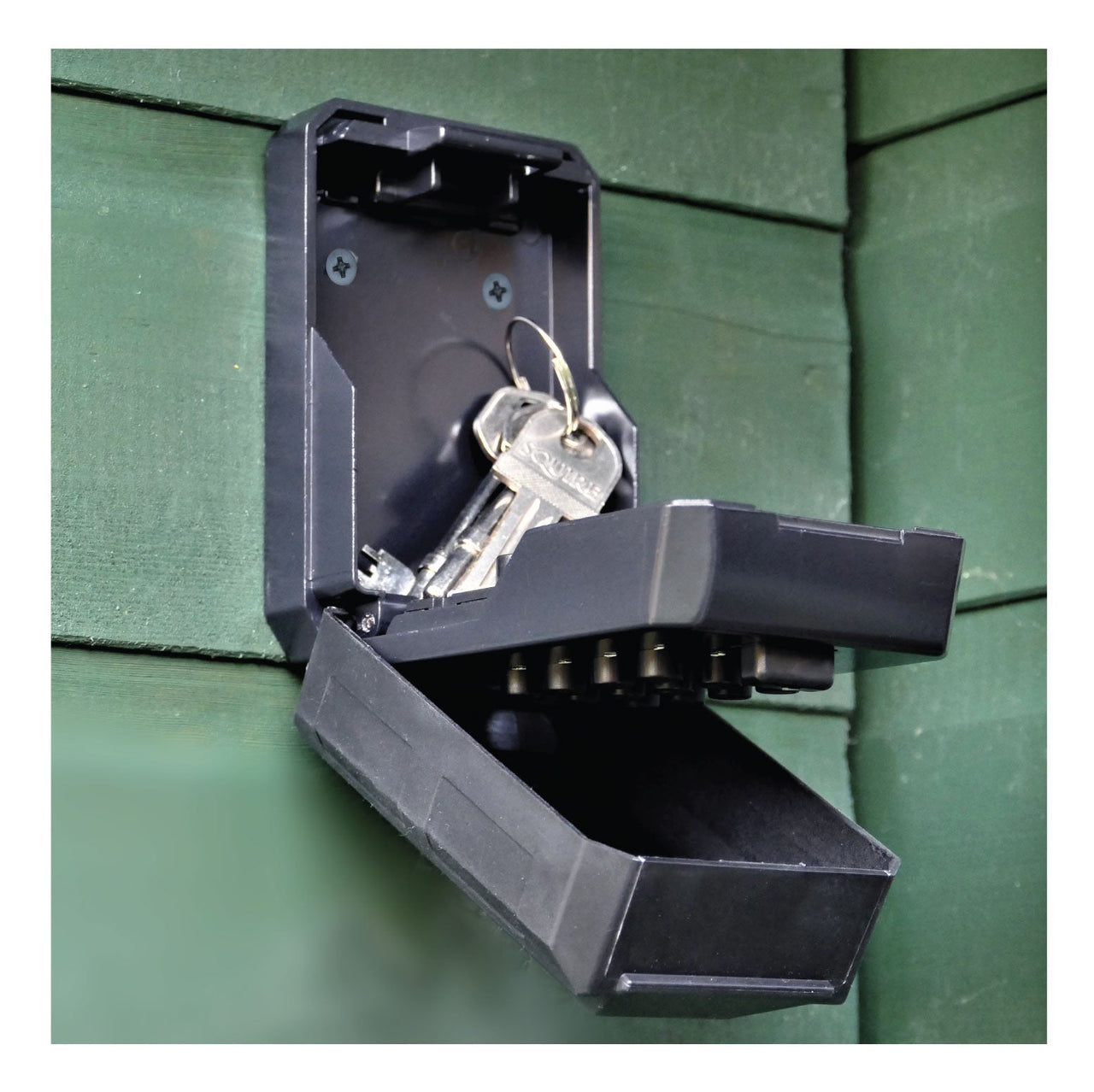 Key Safe 2 - Keypad Emergency Key Safe
Product description
Key Safe 2 - Secure Keypad Access Emergency Key Safe
 Never get locked out of your home, office, shed or rental property again, with the Key Safe 2 that worry becomes a thing of the past. This advanced key safe allows you to securely store a spare set of keys outside your property, ensuring quick and hassle-free pin code access during emergencies. Use it for relatives, providing easy access for your children, or granting entry to gardeners, cleaners, workmen, or care workers, Squire Key Safe 2 simplifies your life and enhances your peace of mind.
Key benefits:
Secure and Convenient Spare Key Storage:

 

Safeguard your spare keys with Squire Key Safe 2, offering reliable and secure storage that ensures they're always within reach when needed. Perfect for Offices and Holiday Lets. 
Instant Access in Emergencies:

 

Provide fast access to your property for elderly or infirm relatives during emergencies, ensuring their safety and your peace of mind.
Effortless Entry:

 

Convenient and secure access to your home, allowing children, relatives, renters, contractors to enter easily.
Versatile for Various Uses:

 

Squire Key Safe 2 is ideal for storing shed keys, garage keys, and more, catering to a range of needs.
Code-Based Security:

 

Squire Key Safe 2 restricts access to those who know the pin  code, ensuring the security of your property.
Made from high-quality materials, Squire Key Safe 2 is both durable and the installation process is straightforward, the code can be easily changed, granting you full control over who gets access. Additionally, its weather-resistant construction ensures reliable protection for your spare keys, even in harsh conditions.
Don't wait for another lockout situation. Purchase Squire Key Safe 2 now and enjoy  a reliable and secure emergency key storage solution for years to come.
Trusted Brand
Squire's 240 years of manufacturing excellence
Quick Delivery
95% of orders ship same day
10 Year Warranty
Industry leading product guarantee
15 Day Returns
Return Unused for Product Refund